Many Families, One Community
Join us for an amazing community event hosted at Golden Valley High School. It will be a day full of band performances, informational seminars, free resources from community partners and so much more!
Click here to view the flyer for more information.
---
2018-2019 Student Registration
Welcome to the Sulphur Springs Union School District, we are excited to have the privilege of working with you and your student this school year and the years to come. You can find out more information on registration by clicking on the icon below.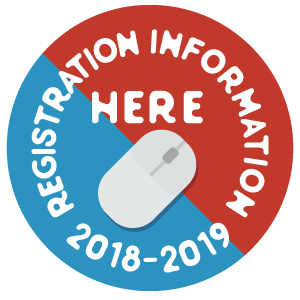 ---
Measure CK Money at Work
We want to share how we are using the money from the Measure CK Bond that you, our community, supported and approved. You can find out more about the projects we are using the Measure CK money for by clicking here.
---