Students will be provided with a combination of in class and online learning opportunities. This option is a good fit for families that want to ensure continuity of learning each day with a classroom teacher.
Why choose the AM/PM instructional model?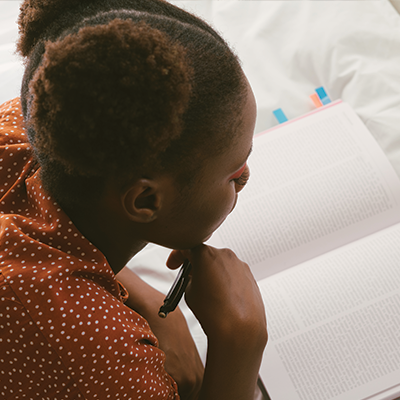 4-day weekly instruction to maintain continuity of education
Daily contact with nurturing and caring teachers
Tailored instruction to meet your child's needs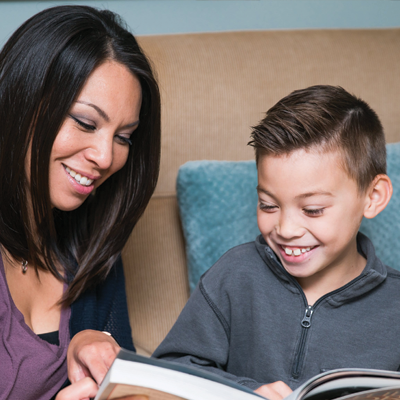 Timely feedback from your student's teacher and always informed
Engaging, interactive learning software
Live peer collaboration
Online learning seamlessly integrated with classroom instruction
Ready?

Select your instructional model today!

¿Listo?

¡Seleccione su modelo de instrucción!