A program for families who wish to continue their child's academic learning in the home environment with the ongoing support of a dedicated credentialed teacher. This program is a good fit for any family who chooses to continue their child's instruction at home and can be an active partner with their child's teacher to deliver at home curriculum and support.
Why choose the Learning@Home instructional model?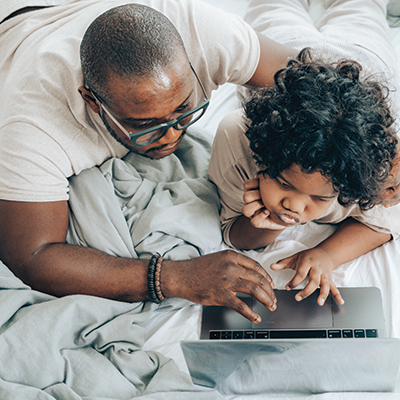 Dedicated teachers supporting families in this program
Engaging in online curriculum with teacher
Live, daily teacher interaction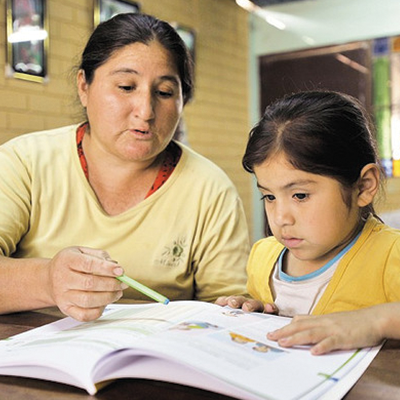 Virtual group field trips
Dedicated parent support and coaching
Ongoing connection to physical home school
Individualized instruction to meet each student's needs
¿Listo?

¡Seleccione su modelo de instrucción!

Ready?

Select your instructional model today!