Return to Headlines
Superintendent Friday Updates to Families
Friday Update, December 1, 2023

Good evening, Sulphur Springs Families and staff, this is Dr. Catherine Kawaguchi, your Superintendent with a Friday update, December 1, 2023.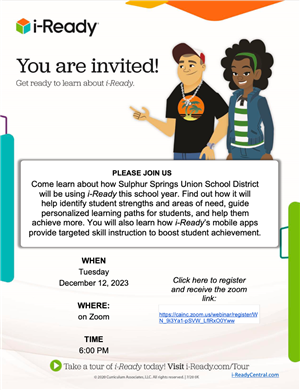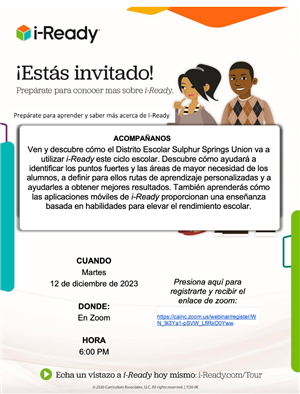 Family Literacy Festival
We are very excited to announce an upcoming Family Literacy Festival, which will take place tomorrow, Saturday, December 2, 2023 at the Old Town Newhall Library from 10:00 a.m. to 2:00 p.m. Please see the information below.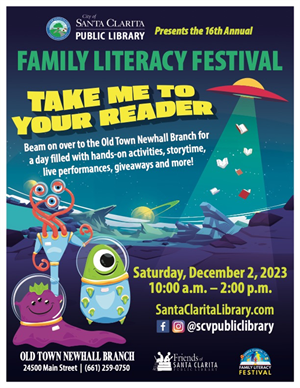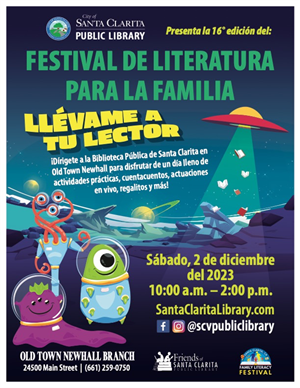 Wishing you and your family a wonderful weekend.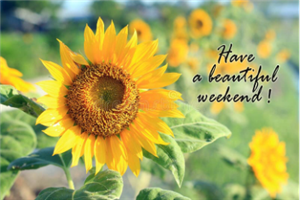 Comunicado del Viernes 1 de Diciembre de 2023

Buenas tardes, familias y personal de Sulphur Springs, esta es la Dra. Catherine Kawaguchi, su superintendente con el comunicado del viernes, 1 de diciembre de 2023.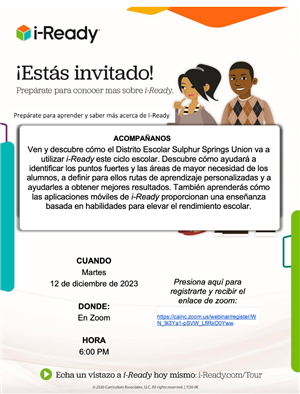 Festival de Literatura para la Familia
Estamos emocionados anunciarles el próximo festival de literatura para la familia, el cual se llevará a cabo mañana sábado, 2 de diciembre en el la biblioteca Old Town de Newhall. El evento se llevará a cabo de las 10:00am a las 2:00pm, favor de consultar la información incluida.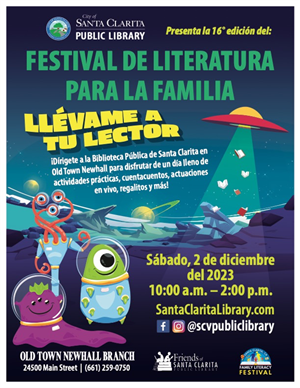 Deseándoles a ustedes y a sus familias un maravilloso fin de semana.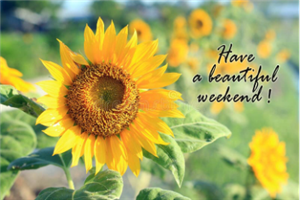 Click here to view an Interview with Dr. Kawaguchi, on SCV TV News!
To view previous Friday Updates from your Superintendent, click on the links below:
Friday, December 1, 2023 (Español)
Friday, Novermber 17, 2023 (Español)
Friday, Novermber 9, 2023 (Español)
Friday, Novermber 3, 2023 (Español)
Friday, October 27, 2023 (Español)
Friday, October 20, 2023 (Español)
Friday, October 13, 2023 (Español)
Friday, October 6, 2023 (Español)
Friday, September 29, 2023 (Español)
Friday, September 22, 2023 (Español)
Friday, September 15, 2023 (Español)
Friday, September 8, 2023 (Español)
Friday, September 1, 2023 (Español)
Friday, August 25, 2023 (Español)
Friday, August 18, 2023 (Español)
Friday, August 11, 2023 (Español)
Friday, August 4, 2023 (Español)
Friday, July 28, 2023 (Español)
Friday, July 21, 2023 (Español)
Click here for archived Friday Updates