Return to Headlines
Superintendent Friday Updates to Families
Friday Update, October 8, 2021
Good evening, Sulphur Springs Union School District Families. This is Dr. Catherine Kawaguchi, your Superintendent with a Friday Update, October 8, 2021.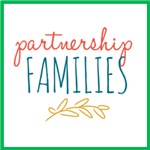 I want to invite you to attend Informational Meetings with the Superintendent. These meetings will be held by Zoom, and I will be meeting with families from every school site. The dates and times vary by school. You can locate the Zoom link, time and date of the meeting by going to your school's home page on the District's website. During the meetings, I will be sharing information about the District's Vision, ways to continue to partner together, instructional programs, wellness support, and construction that has been taking place throughout the District. I look forward to seeing you on Zoom soon!!!!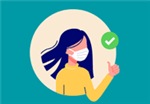 Modified Quarantine
As a reminder, our District is implementing the Modified Quarantine procedures and following the updated COVID-19 Exposure Management Plan Guidance in TK-12 Schools per the Los Angeles County Department of Public Health. The Guidance adjusted requirements for quarantining students who are close contacts.
The updated Guidance states that unvaccinated close contacts who are asymptomatic and were exposed to a person with diagnosed COVID-19 in any school setting will be allowed to continue in-person academic activities that are part of the regular school day if certain requirements are followed. Please see last week's Friday Update for a list of those requirements.
For free testing information, please click on the link.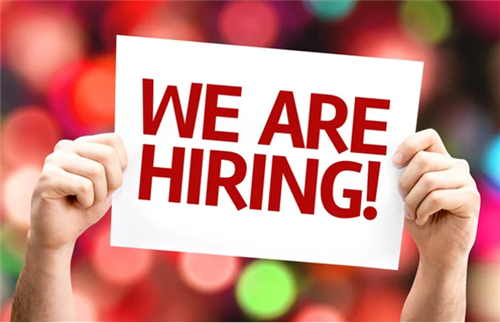 Our District currently has several job openings, and we encourage our families to be part of the Sulphur Springs community. Presently, we are in need of substitute teachers. Our substitute teacher rate is being increased. Please see the attachment to review the salary schedule. Qualifications for substitute teachers include a Bachelor's degree as well as possessing a 30-day substitute permit from the California Commission on Teacher Credentialing. Our Personnel Department can assist applicants who possess a Bachelor's degree but still need to obtain their 30-day substitute permit. Please contact Merry Martinez-Gonzalez at 661-252-5131 for more information.
We also have needs in other job areas. Please click on the link to further review our job openings. For full time employees, we do offer fantastic health benefits as well.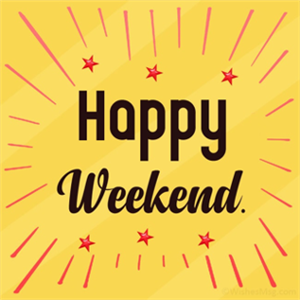 Comunicado del viernes, 8 de octubre de 2021
Buenas tardes, familias del distrito escolar de Sulphur Springs Union. Esta es la Dra. Catherine Kawaguchi, su superintendente con el comunicado de este viernes, 8 de octubre de 2021.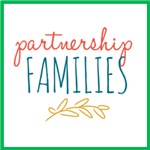 Quiero invitarles a participar en Reuniones Informativas con la Superintendente. Estas reuniones se llevarán a cabo a través de Zoom y yo me estaré reuniendo con las familias de cada escuela. Las fechas y horarios varían según la escuela. Pueden localizar el enlace de Zoom, la hora y la fecha de la reunión yendo a la página de inicio de su escuela en el sitio web del Distrito . Durante las reuniones, compartiré información sobre la Visión del Distrito escolar, las formas de seguir colaborando, los programas de instrucción, el apoyo al bienestar y la construcción que se ha estado llevando a cabo a través del distrito escolar. ¡Espero verles pronto en Zoom!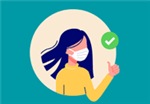 Cuarentena modificada
Como recordatorio, nuestro distrito escolar está implementando los procedimientos de Cuarentena Modificada y siguiendo la Guía Actualizada del Plan de Control de la Exposición al COVID-19 en las escuelas TK-12 según el Departamento de Salud Pública del Condado de Los Ángeles. La guía modificó los requisitos para poner en cuarentena a los estudiantes que son expuestos a contactos cercanos.
La guía actualizada establece que los contactos cercanos no vacunados que son asintomáticos y estuvieron expuestos a una persona con COVID-19 y diagnosticado/a en cualquier entorno escolar podrán continuar con las actividades académicas en persona que son parte del día escolar regular si se siguen ciertos requisitos. Consulten el comunicado del viernes de la semana pasada para obtener una lista de esos requisitos.
Para obtener información de pruebas gratuitas, sigan este enlace .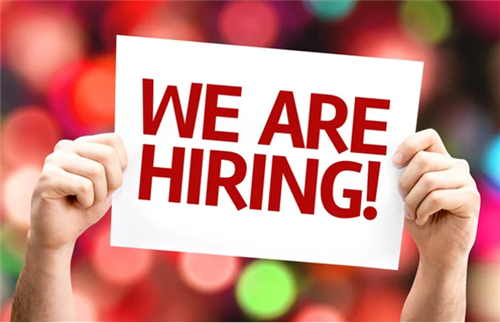 Nuestro distrito escolar tiene actualmente varias vacantes de trabajo y animamos a nuestras familias a ser parte de la comunidad de Sulphur Springs. Actualmente, necesitamos maestros sustitutos. Nuestra tasa de maestros sustitutos está aumentando. Consulten el adjunto para revisar el programa de sueldos. Las calificaciones de los maestros sustitutos incluyen una licenciatura y la posesión de un permiso de sustituto de 30 días de la Comisión de Acreditación de Maestros de California. Nuestro Departamento de Personal puede ayudar a los solicitantes que posean una licenciatura pero que aún necesiten obtener su permiso de sustituto de 30 días. Comuníquese con Merry Martinez-Gonzalez al 661-252-5131 para obtener más información.
También tenemos necesidades en otras áreas laborales. Sigan este enlace para revisar más a fondo nuestras ofertas de trabajo. Para los empleados de tiempo completo, también ofrecemos fantásticos beneficios de salud.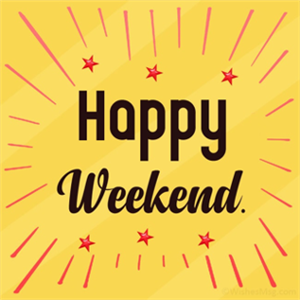 Click here to view an Interview with Dr. Kawaguchi, on SCV TV News!

To view previous Friday Updates from your Superintendent, click on the links below:
Friday, October 1, 2021 (Español)
Friday, September 24, 2021 (Español)
Friday, September 17, 2021 (Español)
Friday, September 10, 2021 (Español)
Friday, September 3, 2021 (Español)
Friday, August 27, 2021 (both English and Español)
Friday, August 20, 2021 (both English and Español)
Friday, August 6, 2021 (Español)
Friday, July 30, 2021 (Español)
Friday, July 23, 2021 (Español)
Friday, July 16, 2021 (Español)
Friday, July 9, 2021 (Español)
Friday, July 2, 2021 (Español)
Friday, June 25, 2021 (Español)
Friday, June 18, 2021 (Español)
Friday, June 11, 2021 (Español)
Friday, June 4, 2021 (Español)
Friday, May 28, 2021 (Español)
Friday, May 21, 2021 (Español)
Friday, May 14, 2021 (Español)
Friday, April 30, 2021 (Español)
Friday, April 23, 2021 (Español)
Friday, April 16, 2021 (Español)
Friday, April 9, 2021 (Español)
Friday, April 2, 2021 (Español)
Friday, March 26, 2021 (Español)
Friday, March 19, 2021 (Español)
Friday, March 12, 2021 (Español)
Friday, March 5, 2021 (Español)
Friday, February 26, 2021 (Español)
Friday, February 19, 2021 (Español)
Thursday, February 11, 2021 (Español)
Friday, February 5, 2021 (Español)
Friday, January 29, 2021 (Español)
Friday, January 22, 2021 (Español)
Friday, January 15, 2021 (Español)
Friday, January 8, 2021 (Español)
Friday, December 18, 2020 (Español)
Friday, December 11, 2020 (Español)
Friday, December 4, 2020 (Español)
Friday, November 20, 2020 (Español)
Friday, November 13, 2020 (Español)
Friday, November 6, 2020 (Español)
Friday, October 30. 2020 (Español)
Friday, October 23, 2020 (Español)
Friday, October 16, 2020 (Español)
Friday, October 9th, 2020 (Español)
Friday, October 2nd, 2020 (Español)
Friday, September 25th, 2020 (Español)
Friday, September 18th, 2020 (Español)
Friday, September 11th, 2020 (Español)
Friday, September 4th, 2020 (Español)
Friday, August 28th, 2020 (Español)
Friday, August 21st, 2020 (Español)
Friday, August 14th, 2020 (Español)
Friday, August 7th, 2020 (Español)
Friday, July 31st, 2020 (Español)
Friday, July 24th, 2020 (Español)
Friday, July 17th, 2020 (Español)
Friday, July 10th, 2020 (Español)
Friday, July 3rd, 2020 (Español)
Friday, June 26th, 2020 (Español)
Friday, June 19th, 2020 (Español)
Friday, June 12th, 2020 (Español)
Friday, June 5th, 2020 (Español)
Friday, May 29th, 2020 (Español)
Friday, May 22, 2020 (Español)
Friday, May 15th,2020 (Español)
Friday, May 8th,2020 (Español)
Friday, May 1st, 2020 (Español)
Friday, April 24th, 2020 (Español)
Friday, April 17th, 2020 (Español)
Friday, April 10th, 2020 (Español)