Believe, Achieve, Succeed!!!!
August 2023
Leona Cox Families:
My name is Heather Drew and I am very fortunate to serve as the Principal of Leona Cox Community School. Leona Cox is a place where strong connections are made between home and school, now more than ever, and it is also a place where all staff members are committed to helping children succeed EVERY day! Our staff is excited to help continue to move Leona Cox and its students along the path of excellence.
I believe that one of the most important aspects of my work as the Principal of Leona Cox is continuing to build meaningful relationships with students, families, and teachers as well as with the greater Leona Cox Learning Community. This being said, it is very important for me to be visible when students and parents are on campus, meeting with parents at Coffee with the Principal and ELAC, and popping into classrooms building relationships with your child(ren) throughout the year. I have found that kids really appreciate a person who genuinely invests in them by listening, learning alongside them, and by being fair and consistent. In addition, it will be particularly important for me to make sure that you and your child feel safe and respected at our school. If you ever have a concern, please do not hesitate to call the main office, Parent Square message me, or email me. I believe open communication is very important in a school, and for this reason, I will always encourage you to reach out to your child's teacher first, to a member of the office staff, or to me with any questions you may have.
At Leona Cox, we have many things to be proud of and I look forward to working as a TEAM. Our TEAM building begins at our first event: Back to School Night on August 22nd in person. Please look for a Parent Square message in regards to the time. I look forward to meeting you all in person, and thank you in advance for continuing to provide support in this amazing learning community! Let's keep our kids reading, writing, problem-solving, and engaged with their teacher throughout the year!
Together, We Win!
Sincerely,
Ms. Heather Drew
Ms. Heather Drew
Principal, Leona Cox Community School
hdrew@sssd.k12.ca.us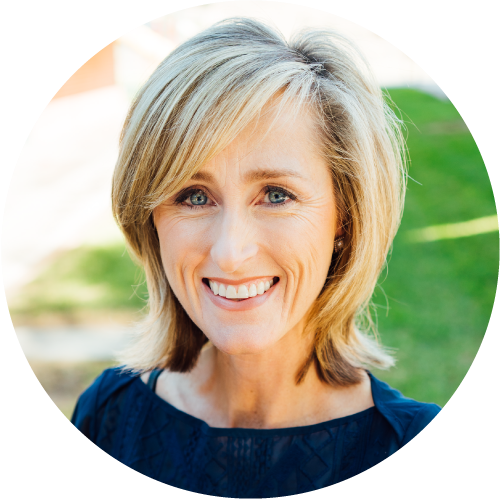 Principal, Heather Drew